The Nigeria Academics with their delusional sense of Achievements – Benjamin Temidayo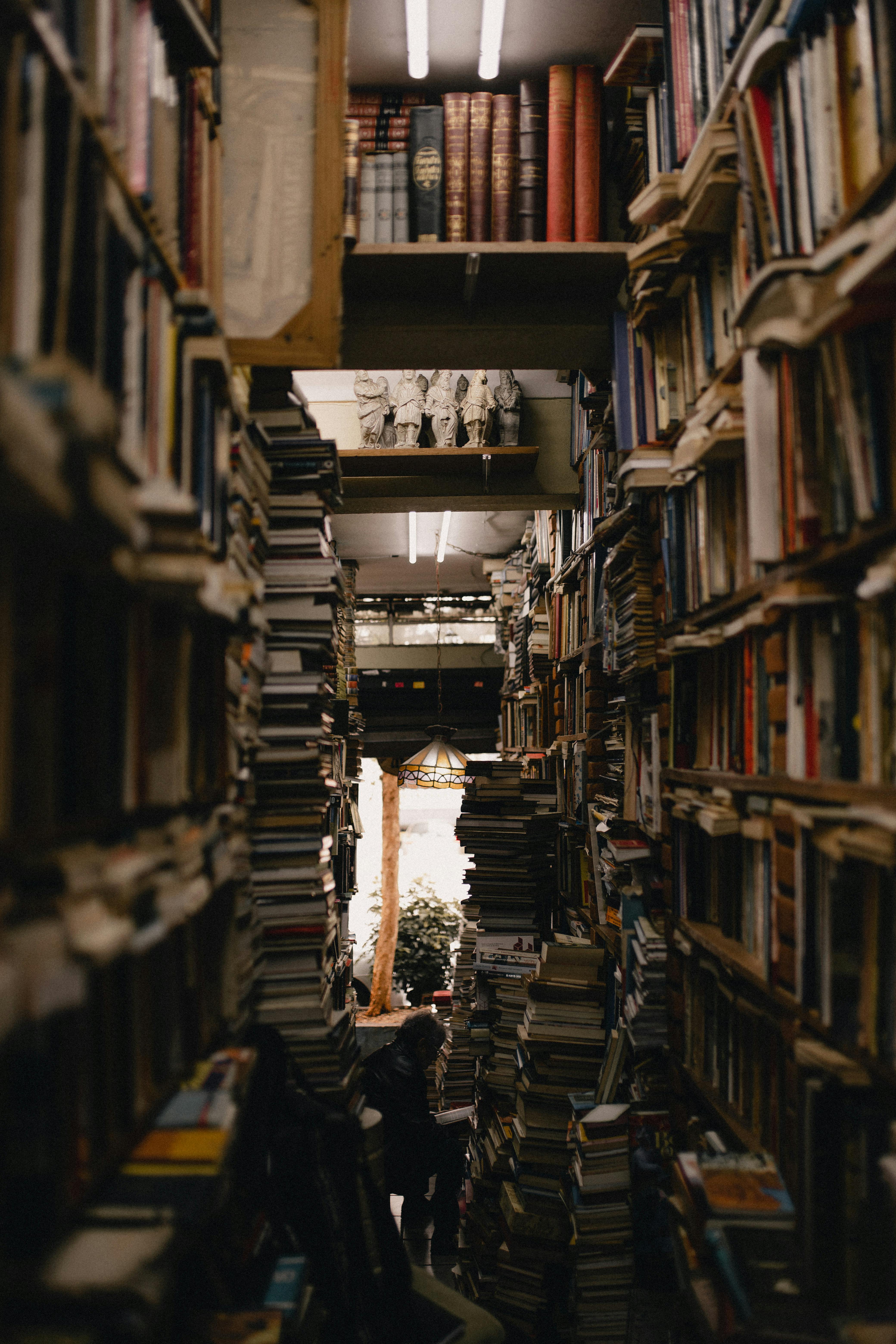 Have you ever imagined how many Professors are there in Nigeria in the various fields of study?
Why am I asking this question?
And that's to verify what delusion is, when authorities and successes are claimed without no clear signs.
Of a note, this is no resentment towards anyone but, as a Researcher and Clinical Fellow in Psychiatry, it is imperative to diagnose the disorder of an individual who believes he is what he is not.
Several cases of psychiatry episodes have seen patients claiming to have knowledge and power, which they actually do not possess, some patients see themselves as better of others, while many claim to provide a solution to the problems they have no idea of.
Well, as of 2019, there are over 11, 900 Professors from different fields of study in Nigeria; and as an academic, every single thesis or research published, should solve a problem.
Full Professors, excluding other ranks in the Academia, assumably, have solved 11,900 problems in Nigeria.
Yet, in the past few years, there is massive amounts of money expended on educational tourism by parents, who didn't see any good in the Nigeria Academic system, including the Professors, themselves, who are authorities in fields, which they send their children overseas, to study (the same course); example was the representative of the Medical and Dental Council of Nigeria, who was proud enough to say, his daughter is in Germany, studying Medicine.
Invariably, the Professors in Nigeria, themselves know they do not have a teaching structure in place, to offer their own children, a brighter future, so they have to expend their hard-earned money on their kids to study abroad.
Although, Nigeria Medical school like the University College Hospital, UCH, Ibadan still has her reputation in defining Medical terms in the Medical Encyclopedia with a Nigeria surgeon contributions in Gray's Anatomy; however, the modern day Medical school in Nigeria appears not good enough for the same Nigerian trained Medical Professors' kids, just because they have the Financial Resources to do that. ( This is not applicable to all though).
Another delusion of grandeur is the so-called Grants won to solve a problem, Institute an improved the quality lives, which many Nigeria Universities Scholars always claimed to win.
Before targeting the ruse of grants, I will like to explain that in Clinical Medicine, at least, in Neurology and Cardiology, grants are won to take a step further in Understanding the several Diseases' mechanisms more and target towards improving the initial Therapeutic Managements.
At the European Society of Cardiology, Journals are published with new therapeutic managements Statistics showing improved outcomes compared to initial treatments; conversely, the situation of Nigeria Universities and Professional bodies do not seem to present such transparency.
For example, several grants won to improved the management of several communicable and non-communicable diseases plaguing the Nigeria and Africa communities look like simulation in their outcomes, as no empirical improvement are seen, rather the exacerbation of the debilitating disease conditions.
To buttress my opinions was the last pandemic, where several Grants were pushed out to suppress the spread of the Corona virus Disease, COVID-19; however, what we had from researchers were lies, fabrication, both in statistics and the the approaches towards mitigating the pandemic.
At the moment, trust is lost in researchers, if truly they are doing anything at all.
Initially, I targeted the lies of Sustainable Development Goals, SDGs, where all the mapped out strategies were never implemented; yet, several Researchers have claimed they are working and wining Grants to establish the United Nations Sustainable development goals, SDGs, framework.
A typical example is the lack of maintenance culture in our Institutions, the disposal of non-biodegradable materials and refusals to Institute virtual learning and Technology in place of the pre-existing wasteful expenditure and suboptimal utilization of resources.
Comparatively, the grants won by Academics in Countries like Sweden and Iceland are reducing the combustion and emissions of Fossil fuels and Green House gases to almost zero, invariably, reducing the effect of Climate Change; experimental design of Meat, to reduce breeding and Killing of animals, and construction of biodegradable containers.
The Grants in Japan and China are finding alternatives to air pollution and traffic gridlocks, while the grants I won is replacing the old tedious teaching and Laboratories works to personalised learning, eradicating the stress of laborious classrooms Organization and Examinations Assessment.
However, what has been done with the grants won by Nigeria Researchers? Noise making in the media, always playing to the gallery and inclusion in their curriculum vitae, as academic achievements.
Conclusively, back to the Psychiatric Diagnosis; the individuals claiming to do what they aren't actually capable of are those suffering from the delusions of grandeur and that should be noted early enough.
About Author